Desjardins Trust
Your asset custodian
Enjoy peace of mind with personalized support from a team of trusted experts.
Your secure Custody Services Access portal is becoming Unity
We're launching a new web portal you'll soon have access to. All our clients will gradually have access to Unity in 2022 as we replace the current Custody Services Access portal.
We will contact you personally when your account is available in Unity to give you your access code.
Both portals can be accessed by clicking the Log in button at the top of the page. You'll have access to the Custody Services Access portal until Unity is fully deployed.
Advantages of Unity
See your transactions and holdings in real time
View your financial history for the past 2 years
Choose your display settings
Personalize and download reports
Recover reports that we've created for you
See your cash projections up to a year in advance
What we offer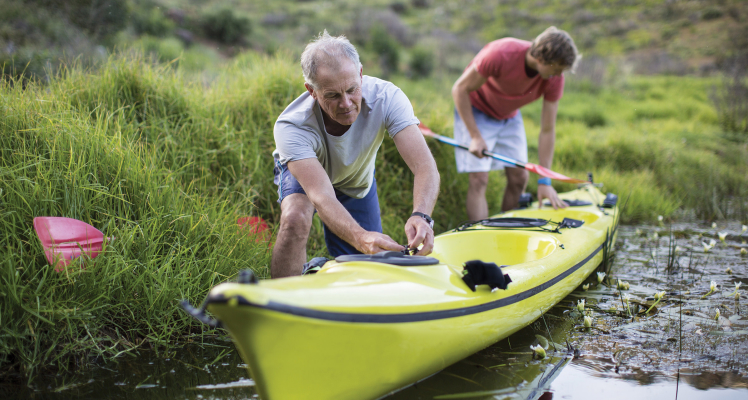 Trust services for individuals
Get the right support solutions to protect your wealth and pass it on to the next generation.
Financial and tax planning services
Take advantage of a team of financial planners and tax specialists to help you make strategic decisions that take your situation, priorities and needs into account.
Which deposits are protected by the CDIC?
Desjardins Trust is a member of the Canada Deposit Insurance Corporation.
The following products are covered by this insurance:
Guaranteed investment certificates (GICs)
Daily interest accounts (DIAs)