Desjardins Trust
Your asset custodian
Enjoy peace of mind with personalized support from a team of trusted experts.
What we offer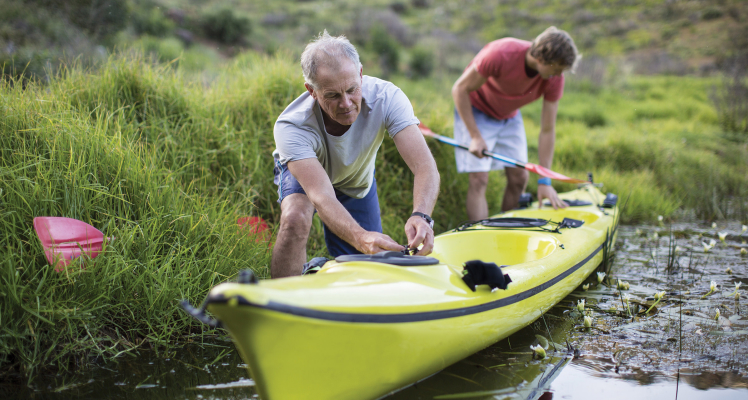 Trust services for individuals
Get the right support solutions to protect your wealth and pass it on to the next generation.
Financial and tax planning services
Take advantage of a team of financial planners and tax specialists to help you make strategic decisions that take your situation, priorities and needs into account.
Which deposits are protected by the CDIC?
Desjardins Trust is a member of the Canada Deposit Insurance Corporation.
The following products are protected up to CAN$100,000 per depositor in each of the eligible insurance categories:
Guaranteed investment certificates (GICs)
Daily interest accounts (DIAs)